Hi, we are codesigner.
A team of excellent designer and coder, that can help you craft delightful and functional websites and apps. We are the expert in user experience design, development and wechat service integration from Beijing, China.
We excel at the following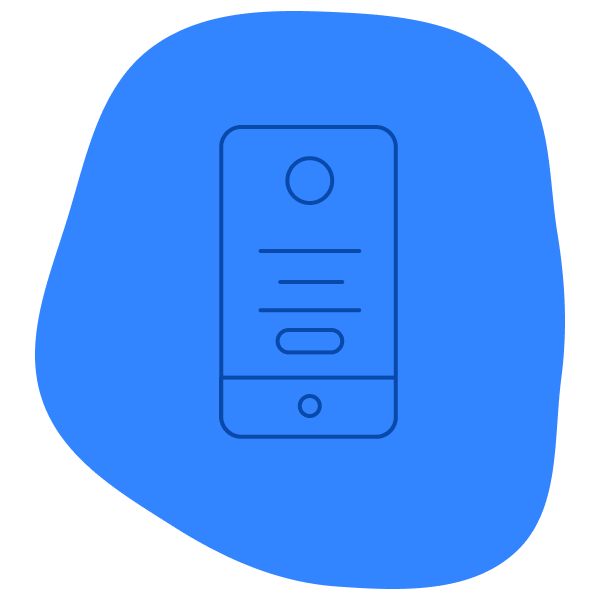 iOS App
We make standard and quality iOS apps. Our in-depth knowledge and experience with the platform can help you create or improve your products.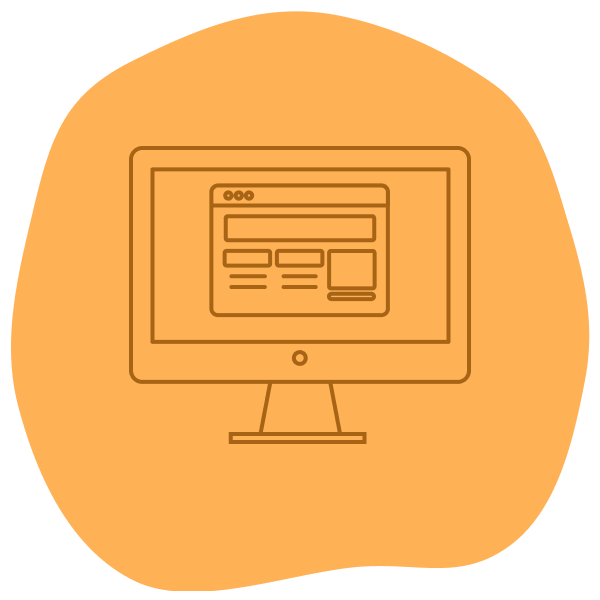 Responsive Websites
With innovative use of HTML5 and other web technologies, we can help you craft any websites or web apps that works great on any device and screen.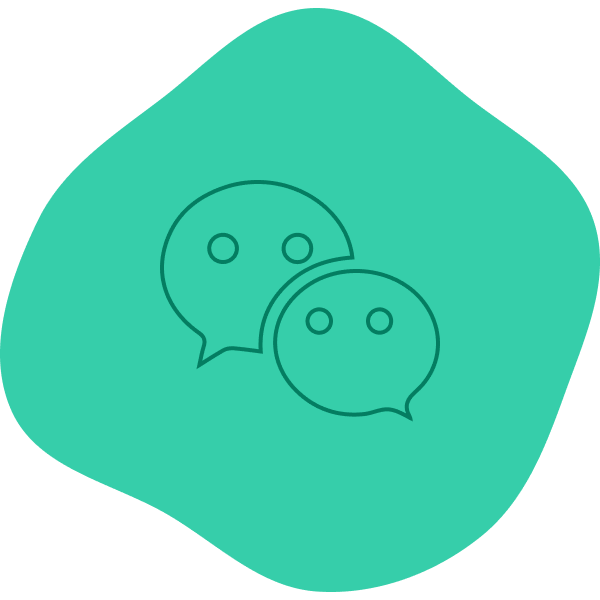 WeChat Integration
Being the local developers in China and with abundant knowledge of the Wechat APIs, we can connect your services with WeChat via mini sites or mini programs hussle-free.
Check out some of our great creations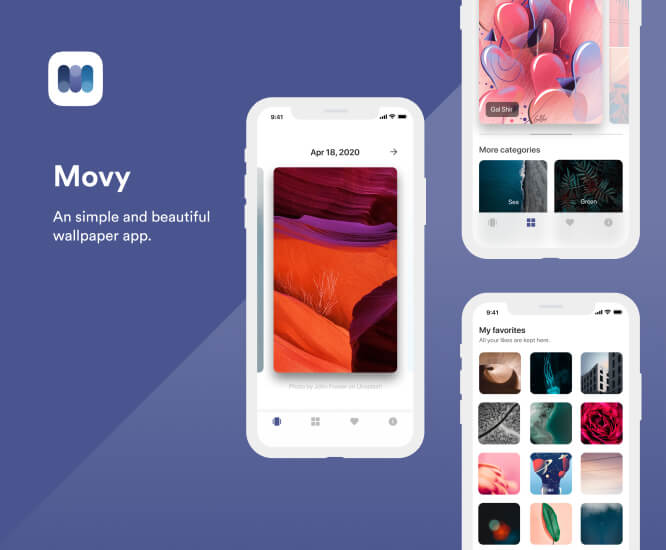 Movy - iOS app
Movy provides the best images for you to set wallpapers on your iPhone screen.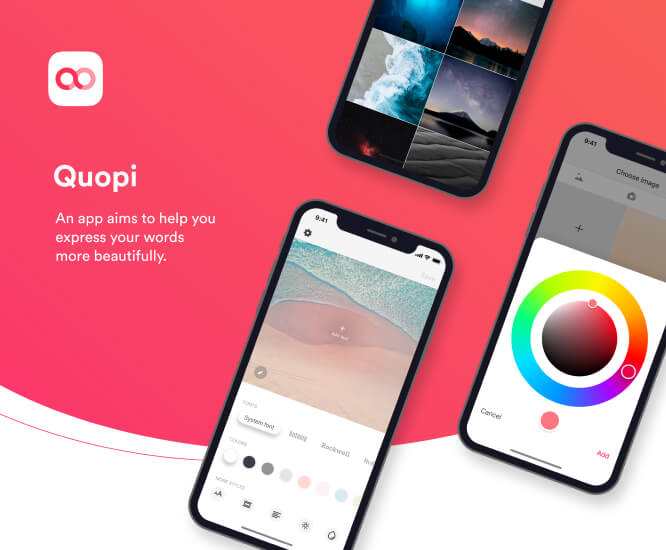 Quopi - iOS app
Quopi presents you with beautiful images that you can add your words on.

ChinaTicketOnline
A online china train ticket booking platform for foreigners.